Team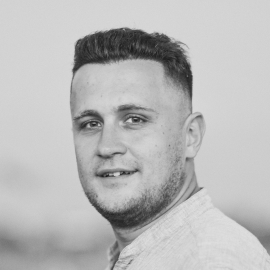 Daniil Kazakov
CEO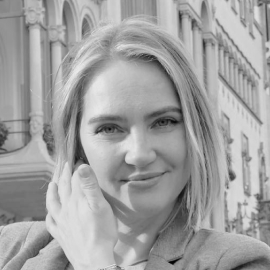 Violetta Sheremet
BDM
Andrew Pankow
3D Artist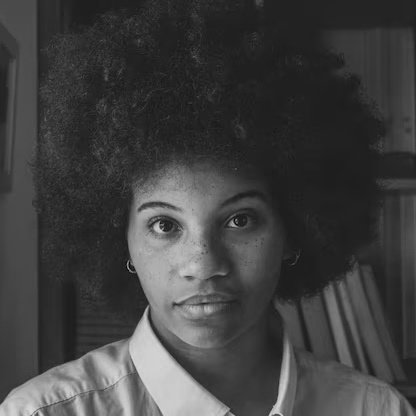 Kathryn Castillo
Interior Designer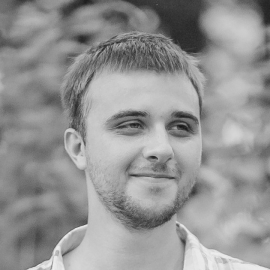 Eugene Hawk
3D Artist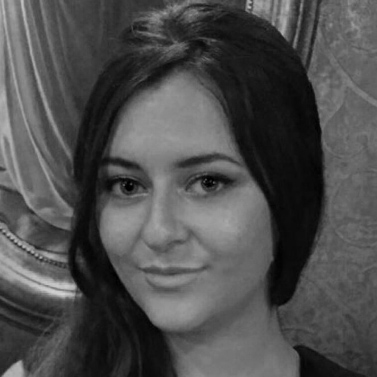 Anna Key
BDM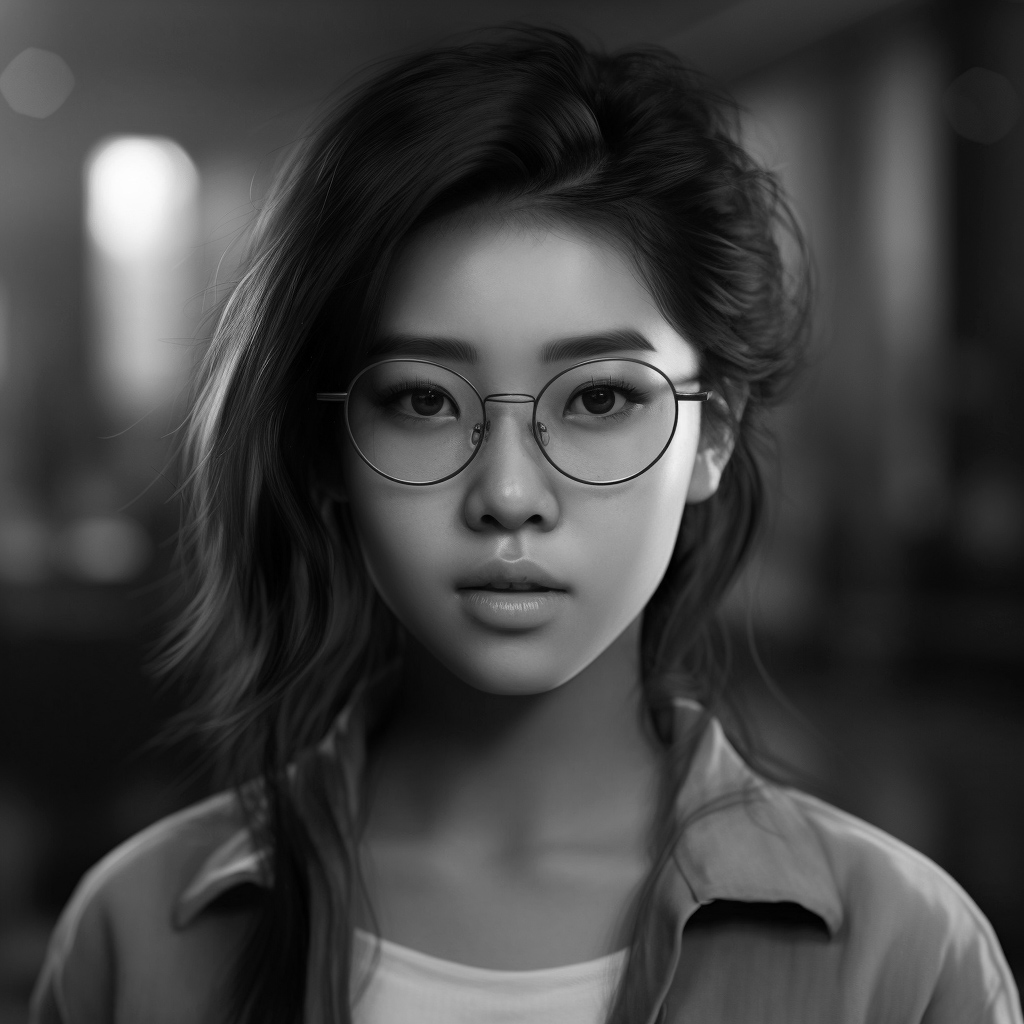 Hayden Russell
Interior Designer
Ruslan Tkachenko
3D Artist
About
Ravelin is an award-winning 3D visualization studio that was established in 2008. We specialize in providing our clients with customized multimedia solutions from simple sketch up renderings to large hyper-realistic presentations in Virtual Reality for their design, presentation and marketing needs.
For a better understanding of our work-scheme please check our workflow
Our own renderfarm
10x Intel i9 9900K 3.6 GHz, 128Gb RAM Server Intel Xeon Gold 6254, 128Gb RAM
15
Years of experience
The studio was founded in 2008. We've been helping our clients to present real estate and architectural projects for more than twelve years.
872
Projects
Exterior - 522
Interior - 294
Video - 52
VR - 4
98%
Satisfied customers
More than 80% have become our regular customers.